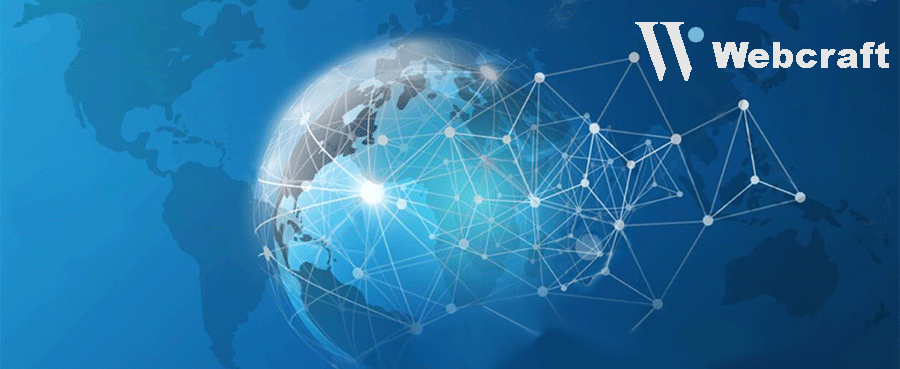 Pricing policy for E-commerce websites with a1webcraft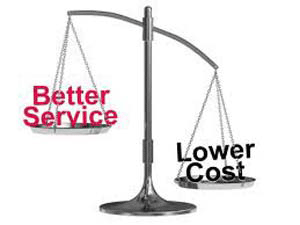 Our pricing policy is absolutely transparent - you will pay not one penny more than is agreed
We can produce a new bespoke website for you, or take your existing website and improve it to an excellent standard, within a short timescale.
E-commerce websites:
These are database controlled
Searching for goods or services within a website
Selling online
Include user interaction eg blogs etc
Require additional security, as personal and/or financial information is stored (SSL)
Pay 'as you go':
All working hours charged at £30/hour
All 'on-costs' to be paid in addition for example: Domain Name (c £5 - £30/year) +Hosting fee £5/month + Hosting database fee (£30/tear) + SSL certificate £30/year (May include any future cost applied by the hosting provider)
E-commerce monthly pay Package :
After initial creation, Hosting fee, Standard Domain Name, SSL Certificate all SEO and online marketing and general updating up to 2 hours/day

Does not include:
Initial creation of site
The main difference with a1webcraft is our 'not happy no payment' promise - you will not pay a penny until you can see what you are buying
YOU CANNOT LOSE
* See Terms and conditions re Fair Use policy
Contact
Contact us today for a new or improved website or SEO or marketing help for you business. Feel free to call us for help or advice whether you become a customer or not, just click on a button below.
.

We specialise in helping small businesses with their on-line presence and marketing at a fraction of the cost of the larger firms and will undertake 'pro-bono' work for deserving organisations. Please contact us for details.